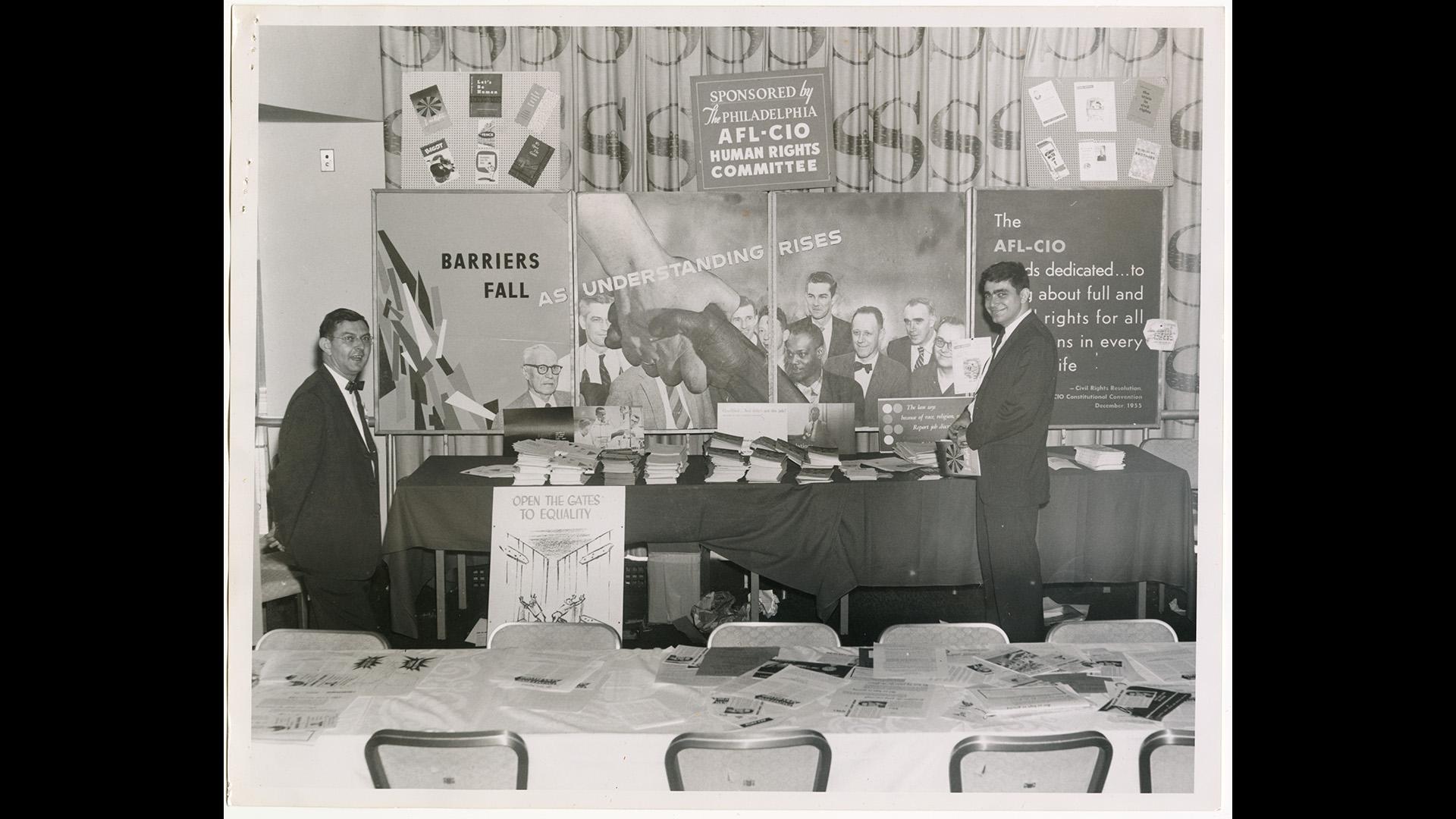 Advancing Workers' Rights in the American South
A collaboration between Georgia State University (GSU) and the University of Maryland (UMD), "Advancing Workers' Rights in the American South: Digitizing the Records of the AFL-CIO's Civil Rights Division" makes accessible a robust array of records from the collections of GSU and UMD, records providing insight into the intersection of civil rights and labor movements nationally and in the South. The records include correspondence, newspaper clippings, photographs, audiovisual recordings, and more documenting AFL-CIO work between 1943 and 1999. Explore the links below to discover Advancing Workers Rights in the American South materials across UMD and GSU's digital repositories.
Digitization for this project was supported by a Digitizing Hidden Collections grant from the Council on Library and Information Resources (CLIR). The grant program is made possible by funding from the Mellon Foundation.